Blockchain technology is best known for its use in the Bitcoin currency, but it has the potential to revolutionise other industries as well.
PharmaLedger aimed to create a blockchain platform in healthcare that is supported and trusted by various stakeholders, and compliant with laws and regulations. To achieve this, the project brought together experts in technology, law, and regulation, as well as representatives from pharmaceutical companies and patient organisations.
The project aimed to demonstrate the value of its system through a number of use cases, including: 
•    electronic Product Information (ePI)
•    Clinical Trial eConsent
•    Falsified Medicines Detection
•    Clinical Trial eRecruitment
•    Tracking Clinical Supply
•    Finished Goods Traceability
•    Medical Device Internet of Things
Ultimately, the project hopes that its outputs will provide a widely trusted digital trust ecosystem that supports the design and adoption of blockchain-enabled healthcare solutions while accelerating delivery of innovation that benefits the entire ecosystem, from manufacturers to patients.  
During this event, project representatives presented two use cases as well as the PharmaLedger Association, which will carry on the project's legacy.
PharmaLedger is supported by the Innovative Medicines Initiative, a partnership between the European Union and the European pharmaceutical industry.
Session Recording and Presentations
14:00 - 14:10 - Introduction to the PharmaLedger project
 
14:10 - 14:35 - Use case 1: electronic Product Information (ePI)
                         Presentation followed by Q&A
 
14:35 - 15:00 - Use case 2: electronic Consent (eConsent) for clinical trials
                         Presentation followed by Q&A
 
15:00 - 15:20 - Next steps: PharmaLedger Association
 
15:20 - 15:30 - Closing remarks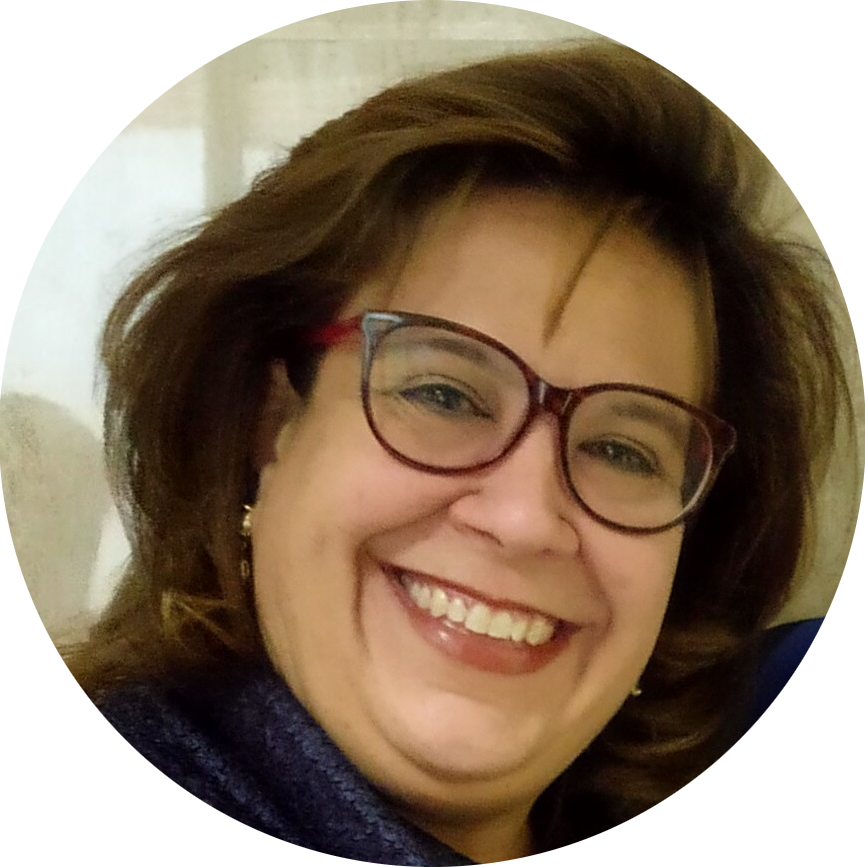 Maria Eugenia (Xenia) Beltran
 Head of Big Data LifeSTech & PharmaLedger Project Coordinator
Universidad Politécnica De Madrid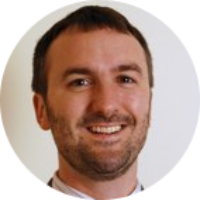 Scientific Project Manager, IHI
Event Moderator