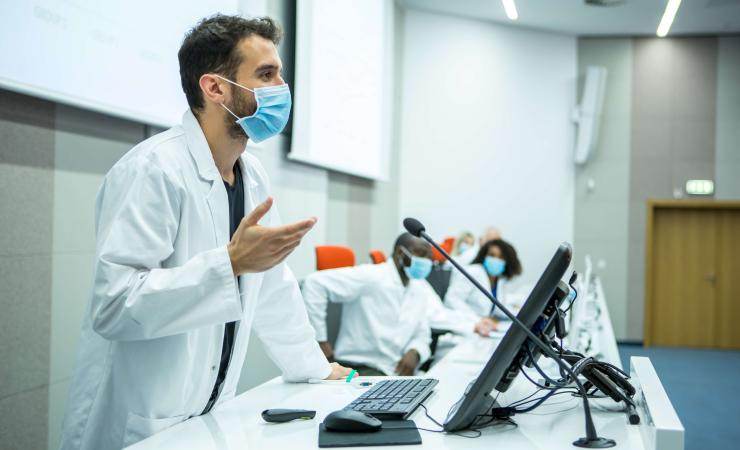 Innovative
Health
Initiative
We are an EU public-private partnership funding health research and innovation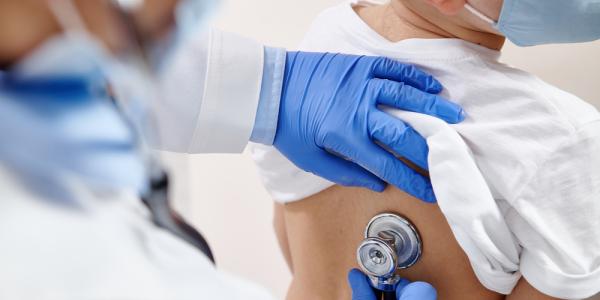 The standards were developed by a multi-stakeholder group including people living with asthma as well as doctors, pharmaceutical companies, and health policymakers.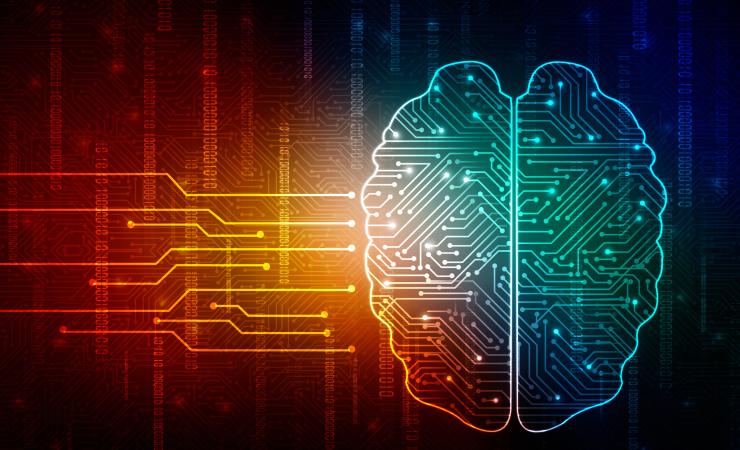 23/05/2023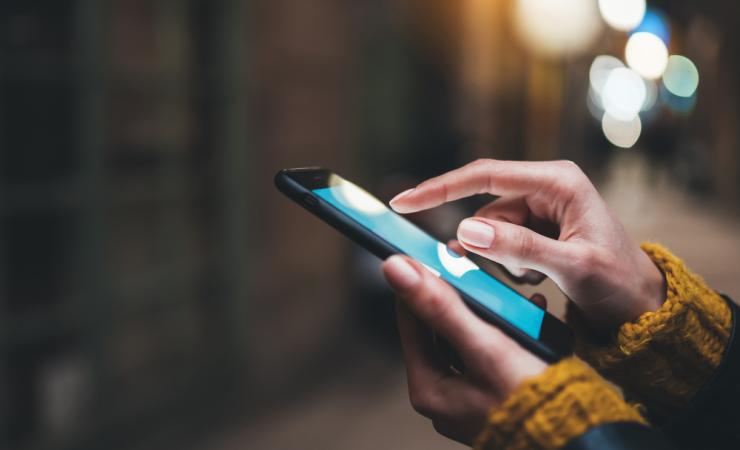 16/05/2023
30 May 2023
Speaker Session, Expo
IHI will have a booth at the MedTech Forum exhibition, and the programme includes a session on how medical technology companies can get involved in our work.
13 June 2023
Online
This online event will showcase how Innovative Medicines Initiative (IMI) projects are delivering results to advance the development and uptake of Ebola vaccines.