About clinical trials research in IMI projects
Clinical trials are essential to demonstrate the benefits and risks of new interventions such as medicines and vaccines. However, conducting clinical trials can be challenging due to factors such as slow participant recruitment, low participant retention, limited availability of trained investigators and high quality clinical sites to run clinical trials, the burden of trial-related visits to the clinical site, high costs, limited generalisability of trial results to routine clinical practice, high costs, etc.
Collaborations among stakeholders such as academia, industry, patients, hospitals/sites and regulators are critical to address these challenges and drive the modernisation of clinical trial tools and methodologies so that trials better address patients' needs.
A number of Innovative Medicines Initiative (IMI) projects were set up with the goal of optimising certain features of clinical trials, ranging from operational aspects to trial methodology, and ensuring trials have a patient- and caregiver-centred approach.
This event is an opportunity to feature some of the IMI project results that will contribute to the Accelerating Clinical Trials in the EU (ACT EU) initiative launched by the European Commission, the Heads of Medicines Agencies and the European Medicines Agency.
The following projects were covered during this session:
The event is part of a series of live sessions that IHI is organising on the impacts of IMI in different fields. 
The session focus on projects supported by the Innovative Medicines Initiative, a partnership between the European Union and the European pharmaceutical industry.
Session recording and presentation
| | |
| --- | --- |
| 14:00-14:10 | Introduction and welcome |
| 14:10-15:00 | How IMI projects contribute to improve clinical trials |
| 15:00-15:25 | Questions and answers |
| 15:25-15:30 | Closing remarks |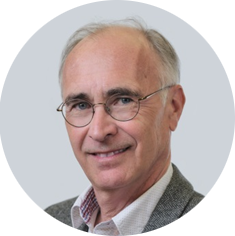 Head of the Rheumatology Department
Bicêtre Hospital, Paris-Saclay University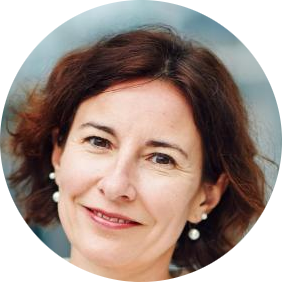 Senior Scientific Project Manager, IHI
Event Moderator