About Ebola research in IMI projects
Ebola virus disease is a rare and deadly disease caused by infection with one of the Ebola virus strains. The virus spreads in the human population through direct human-to-human contact with the bodily fluids of infected patients who are showing symptoms.

The Ebola epidemic of 2014-2015 was unprecedented in its scale and geographical distribution.  The epidemic highlighted the need for research into better vaccines, diagnostics and treatments to stop future epidemics in their tracks.

Since then, IMI projects have been involved in testing the safety, immunogenicity and durability of vaccines.  Other projects focused on reducing the onerous conditions for vaccine storage and transport, preparing for large-scale manufacture of vaccines and even running community engagement campaigns for the success of clinical trials. IMI also launched projects focused on developing new diagnostic tests for Ebola.

This event features IMI project results that contributed to the successful development of Ebola vaccines, and the creation of a communication strategy and tools to promote the acceptance and uptake of new Ebola vaccines.

The event is part of a series of live sessions that IHI is organising on the impacts of IMI in different fields. 
 
The session focused on projects supported by the Innovative Medicines Initiative, a partnership between the European Union and the European pharmaceutical industry.
| | |
| --- | --- |
| 15:00-15:10 | Introduction and welcome |
| 15:10-16:00 | How IMI EBOVAC projects have impacted Ebola research |
| 16:00-16:25 | Questions and answers |
| 16:25-16:30 | Closing remarks |
Session recording and presentation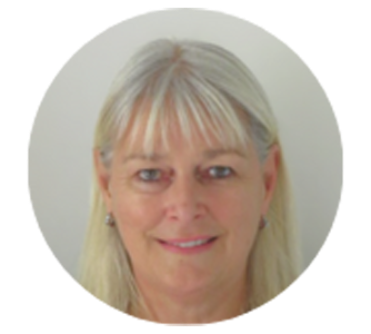 ​
Professor of Clinical Epidemiology & International Health
London School of Hygiene & Tropical Medicine, UK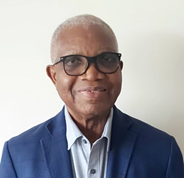 Head of the Community Health Department
College of Medicine and Allied Health Sciences (COMAHS)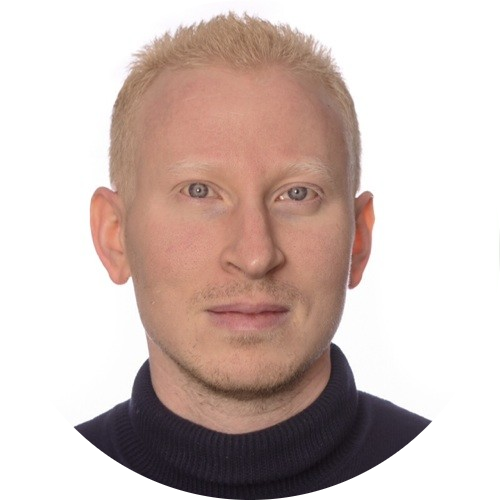 Scientific Project Officer, IHI JU
Event moderator