There are over 250 SMEs participating in IMI projects, and in this event, we focused on SMEs in the health data management & health IT sectors. The event aimed to showcase how participation in IMI funded projects benefits these SMEs in terms of growing their businesses and also in further developing expertise in collaboration with other project participants. By bringing their own innovative ideas, products, services, and expertise, they are helping IMI projects achieve outstanding, long-lasting results.
In IHI projects, SMEs will continue to act as a key interface between the latest academic discoveries and implementation in industry.
The event is part of a series of live sessions that IHI is organising on IMI Impacts, where key actors explore the biggest challenges in their respective fields and demonstrate how IMI contributed to addressing them.  
Outline of the event and presentations
14:00 - 14:10
Welcome and Introduction 
Colm Carroll, Scientific Project Manager, IHI
14:10 - 14:55
How IMI projects facilitate the participation and growth of SMEs 
Julia Kurps, Team Lead - Real World Data, The Hyve 
Presentation 

Mathieu Galtier, Chief Product Officer, Owkin
Presentation 

Andreas Kremer, Co-founder & Managing Director, Information Technology for Translational Medicine, ITTM 
Presentation 

15:20 - 15:30
Colm Carroll, Scientific Project Manager, IHI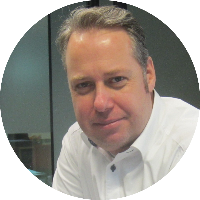 Co-founder and Managing Director
Information Technology for Translational Medicine (ITTM)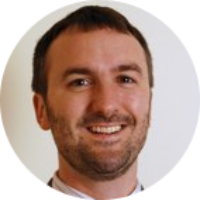 Scientific Project Manager, IHI
Event Moderator