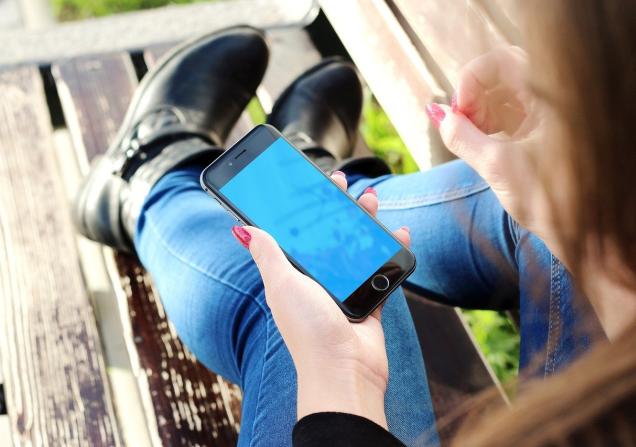 Draft topics for IHI calls 3 and 4 published
Digital technologies in mental health care, advanced therapies for rare diseases, and improving hospital care are among the topics pencilled in for IHI's next calls for proposals. IHI call 3 is scheduled for launch in December, while IHI call 4 will be in early 2023.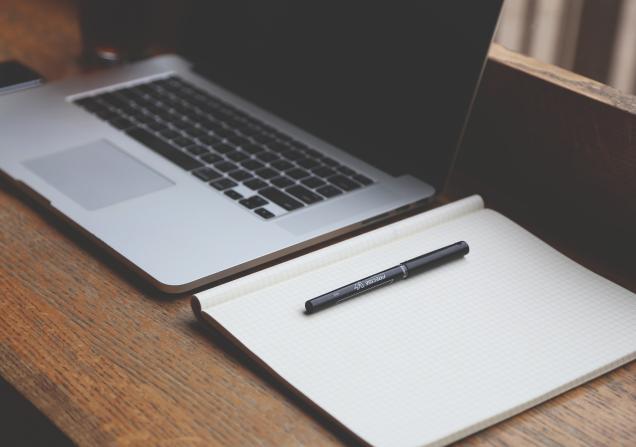 Sign up for the IHI Call Days
Registration is open for the IHI Call Days on 12-15 December 2022 (for call 3) and 18-19 January 2023 (for call 4). The series of online events will provide potential applicants with the information they need to put together a strong proposal, and give them the opportunity to identify and meet partners for their consortia.
Analysis of IMI projects' publications highlights power of collaboration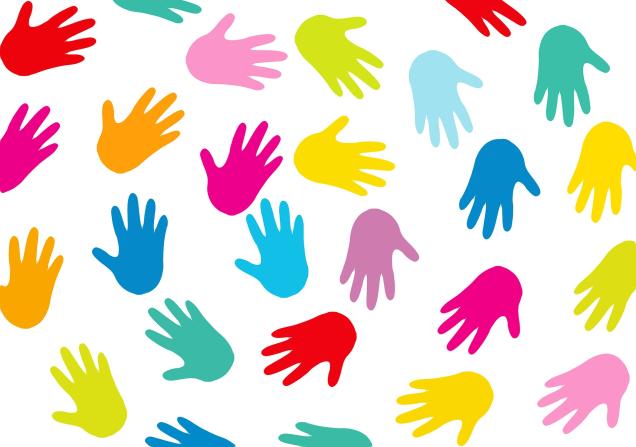 A study of scientific publications from IMI projects shows that collaborative papers, with authors from diverse institutions, countries and sectors, perform better than non-collaborative papers.
Read more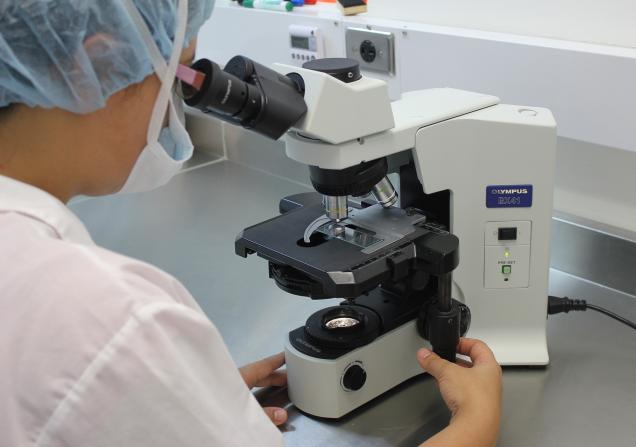 Building the tools for computational pathology
IMI project Bigpicture has uploaded the first datasets to its platform, which aims to apply artificial intelligence to the field of pathology.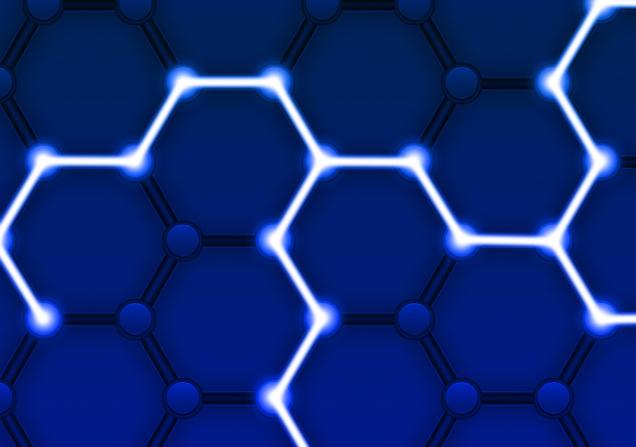 Using the blockchain to accelerate digital transformation in healthcare
PharmaLedger's use cases are designed to build the case for the wider adoption of blockchain within the pharmaceutical industry.