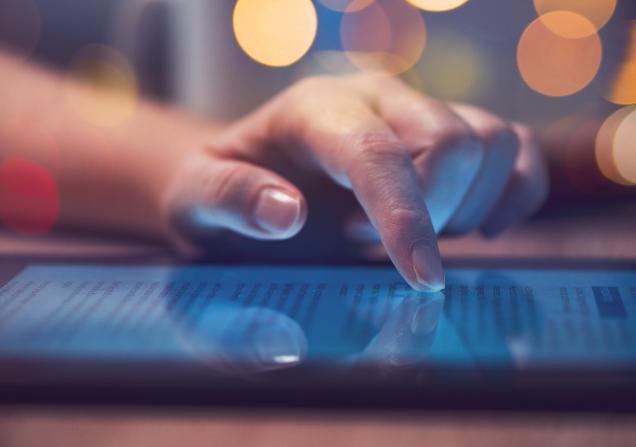 Just published! Draft topic texts for IHI calls 4 and 5
We plan to launch call 4 (two-stage) and call 5 (single-stage) in the coming weeks. We publish the draft topics ahead of the call launch to give you extra time to prepare your proposal and form your consortium.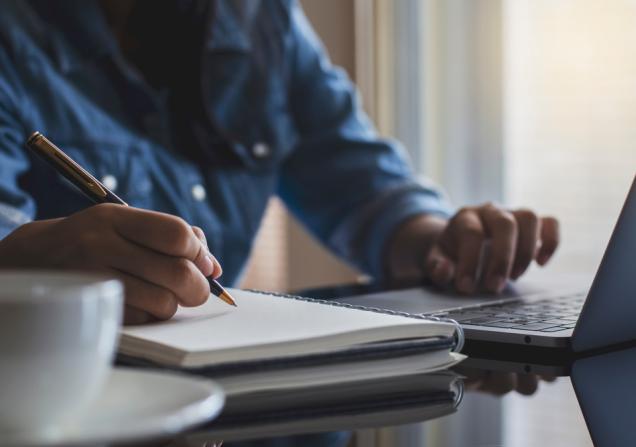 Sign up for the IHI Call Days
Get information on the call topics, learn about our rules and procedures, and find the best partners for your consortium at the IHI Call Days.
When: 19-29 June | Where: online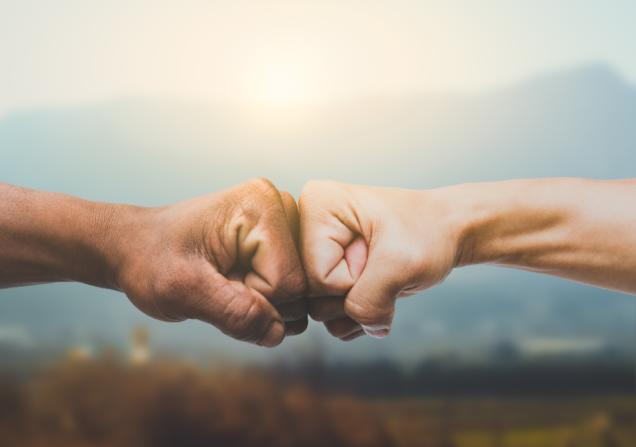 Top tips for finding project partners
If you want to apply to be part of a new IHI project, you need to find or build a consortium, and now is a great time to start searching for partners. Check out our tips on how to go about this.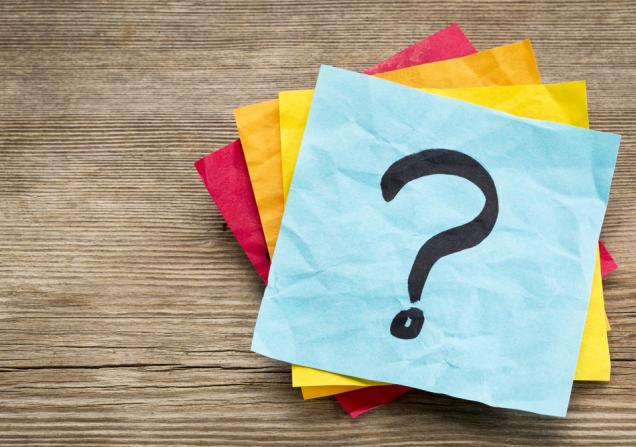 Explainer: how call topics are generated
Where do IHI call topics come from? How are they developed and who is involved in the process? Find out more in our brief guide.