About the iConsensus project
Biopharmaceuticals, those medicines that are produced in or extracted from biological sources, are increasingly important within the pharmaceutical industry, and rely on quality animal cell cultures. But this requires heavy, expensive equipment, which needs to be operated by expert staff, to consistently monitor and operate the cell cultures.
iCONSENSUS aimed to achieve a faster, safer and more cost-effective process for the development and manufacture of these products, through the development of innovative analytical, hardware, software and high-throughput miniaturised tools for the development, monitoring and control of biological processes within the biopharmaceutical production pipeline.
Some of the new tools that have been developed include "Sensor Sticks" made by PreSens which measure dissolved oxygen, partial pressure of carbon dioxide and pH levels rapidly and accurately within bioreactors; new and improved glycan assay tests developed by PAIA Biotech using special microplates for high throughput assays; a new cell density quantification tool put forward by IpraSense that gives automated high throughput cell count and viability determination; and monitoring methods by Kantisto to better quantify various components of the cell culture and of the media used to grow the cells.
This online event will discuss the iConsensus project, which was funded by the Innovative Medicines Initiative, a public-private partnership between the European Union and the European pharmaceuticals industry. The goal of this event is to showcase the project's achievements to a wider, general audience, boost the uptake of the project's results, and demonstrate how the project has addressed key challenges in health research and innovation. Leaders of the project will present and then discuss these themes followed by a Q&A with the audience. A recording will be available on the website shortly after the webinar.
14:00-14:10 Introduction and welcome
14:10-15:25
Challenges and objectives

Tangible results and their impact

Exploitation

of results and sustainability of assets developed
15:25-15:30 Closing remarks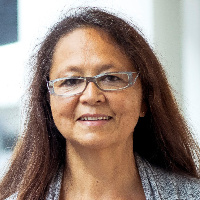 Coordinator of the iConsensus project
Associate Professor of Industrial Biotechnology
KTH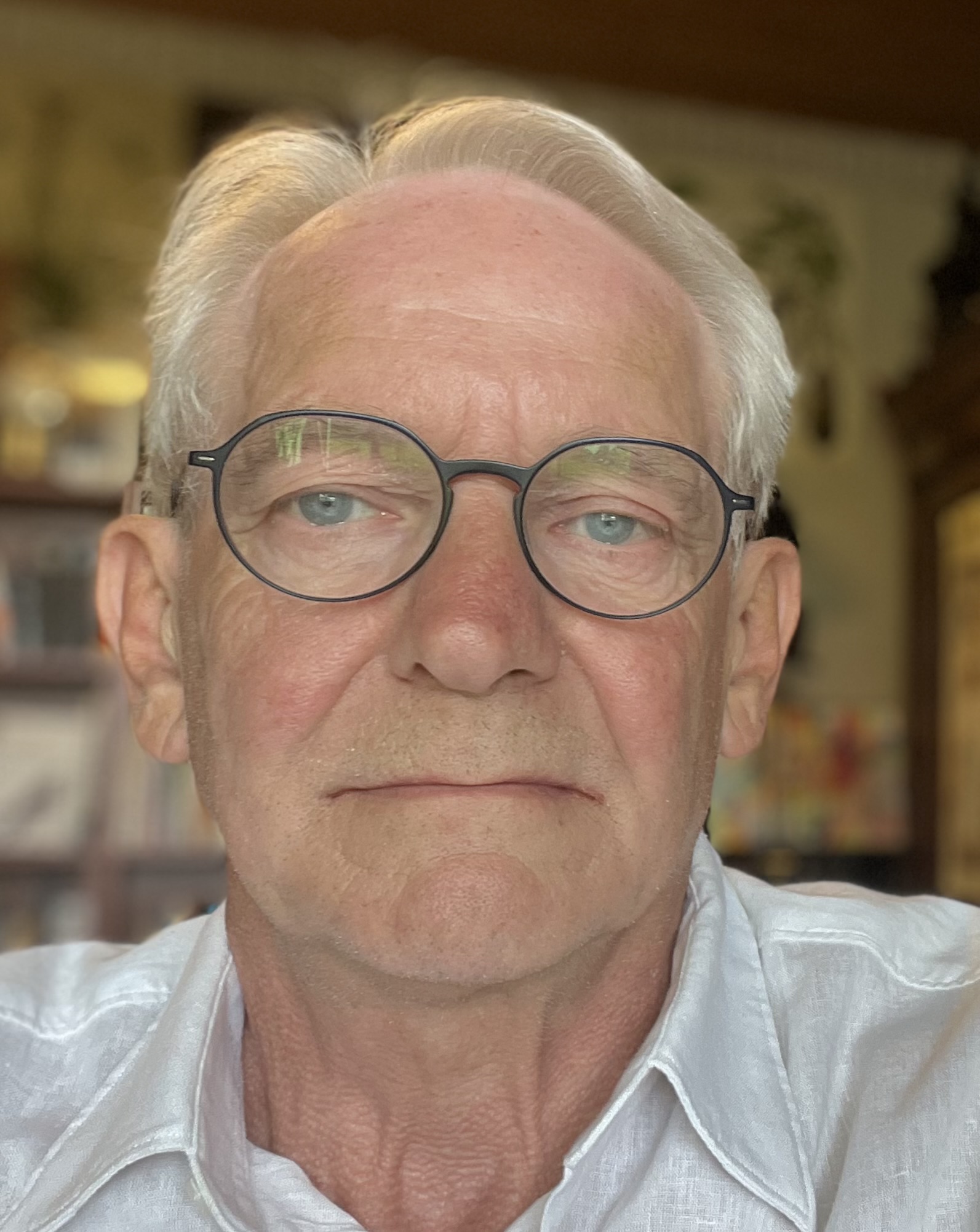 Project Leader of iConsensus - Technical
Former MSAT Fellow Innovation
Sanofi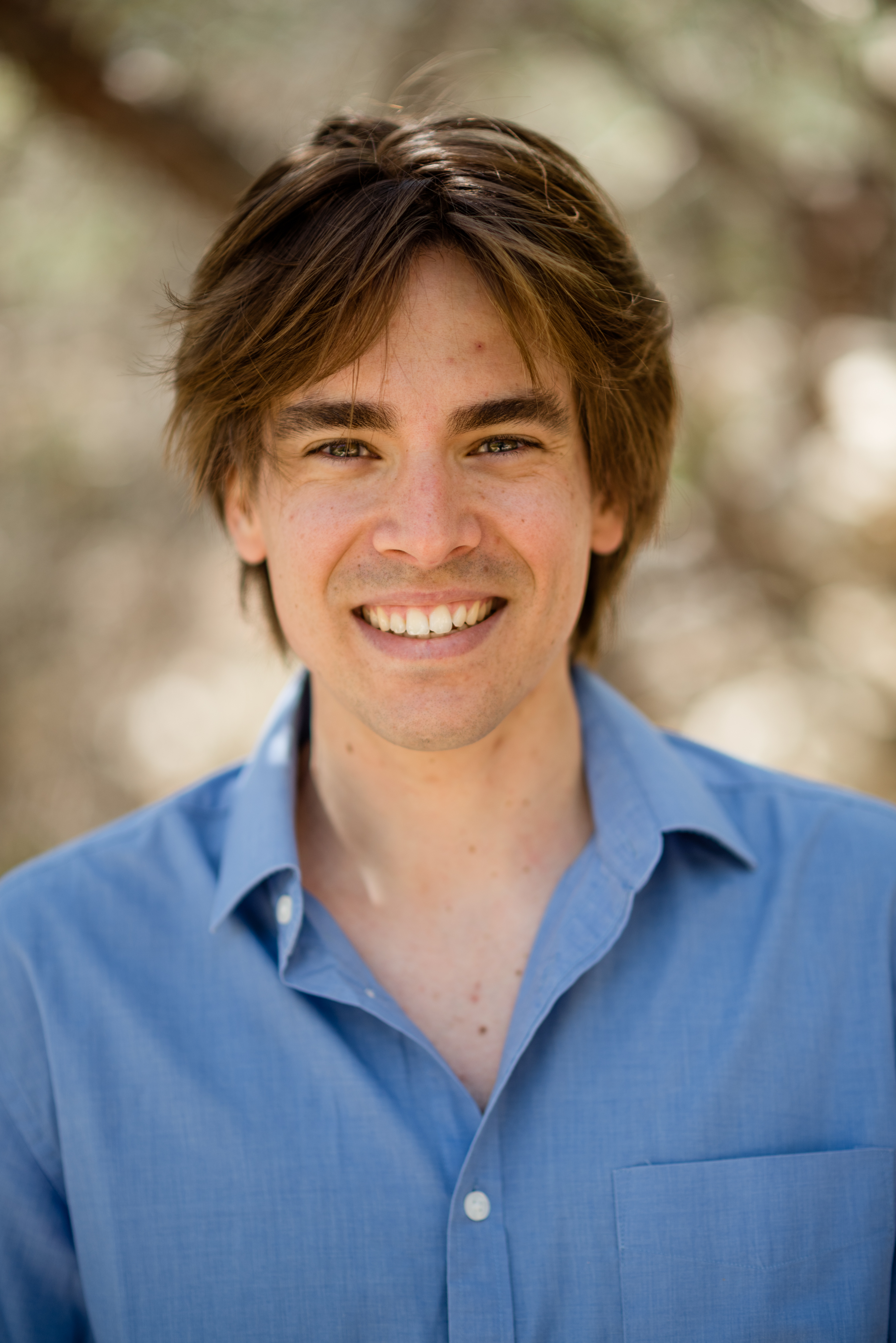 Co-coordinator of iConsensus and leader of work on system automation & integration, and data monitoring & management
Senior R&D Scientist
Micronit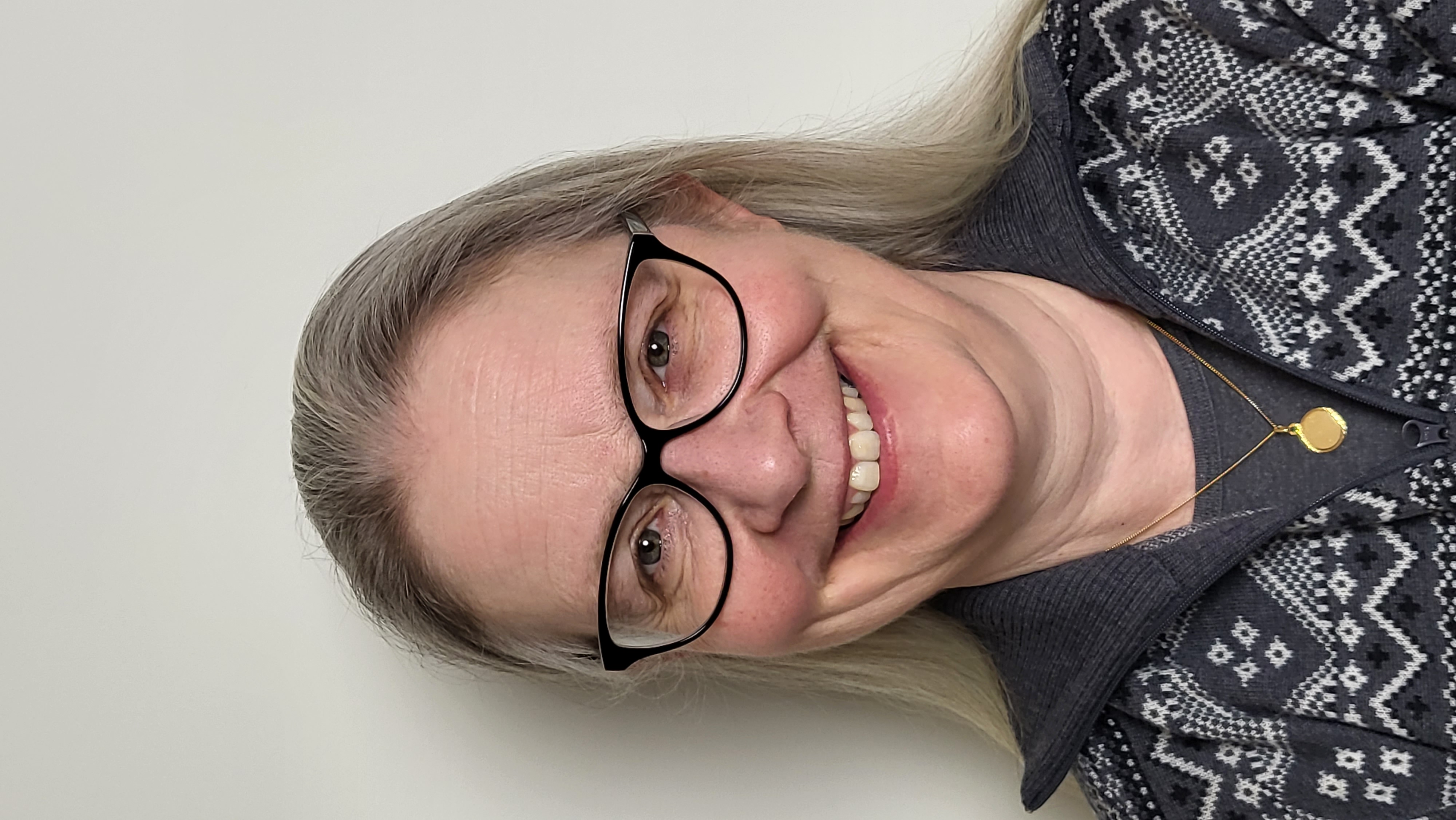 Leader of iConsensus work on the capillary electrophoresis-chip platform
Professor in Analytical Chemistry
KTH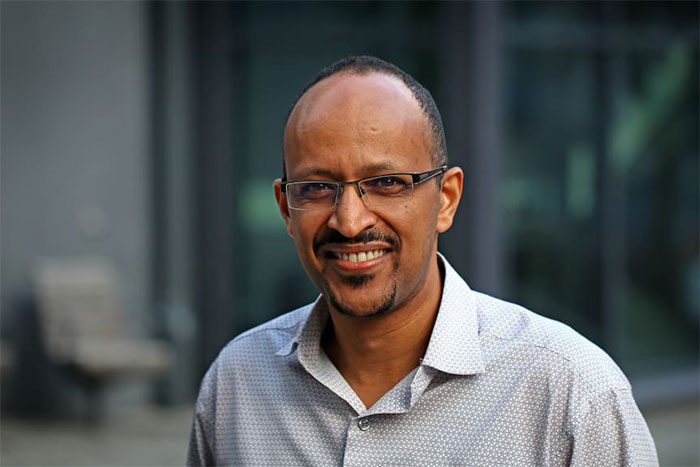 Leader of the iConsensus work on affinity-based, microfluidics and holographic methods
Professor of Nanobiotechnology
KTH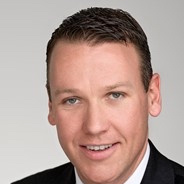 Project Leader of iConsensus - Management
Director Global Alliance Management Public-Private Partnerships
Sanofi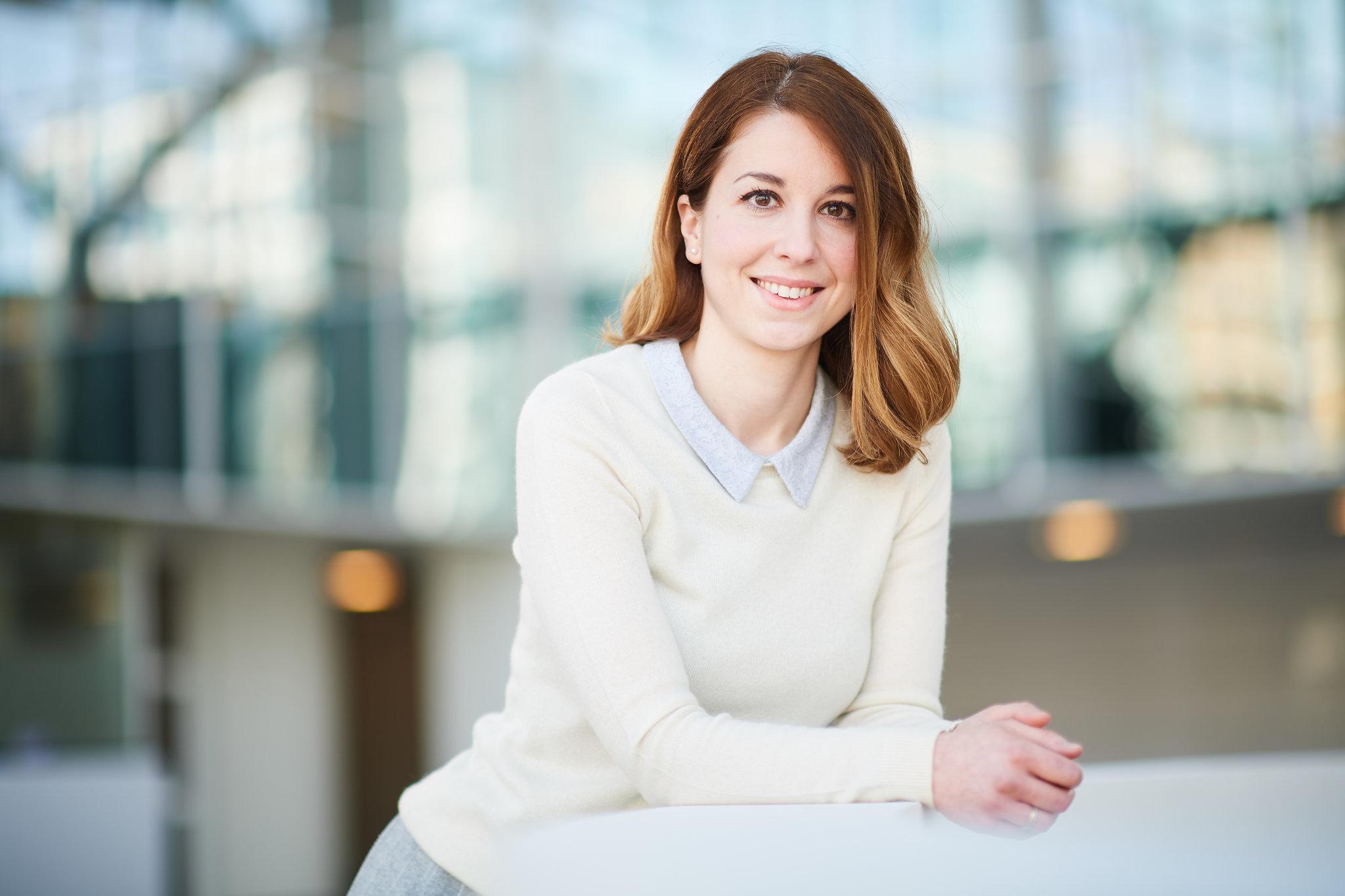 Scientific Project Officer
Innovative Health Initiative