About vaccines in IMI projects
According to the World Health Organisation, vaccination prevents up to three million deaths per year worldwide.
IHI and IMI research projects have contributed successfully improve the R&D for the production of vaccines. According to public health organisations such as ECDC/US CDC. influenza vaccination is the most effective way to prevent influenza. There are already sign that the upcoming influenza season could be severe for vulnerable and elderly people, and that influenza patterns may vary between countries in terms of timing.

This webinar will present how IHI/IMI projects are: leading ongoing investigations for vaccine candidates for various diseases such as flu or pertussis; creating tools for monitoring vaccine efficacy; reducing the number of animals used in vaccine development; and investigating the discrepancies in how vaccines work in different population groups.
| | |
| --- | --- |
| 11:00-11:10 | Introduction and welcome |
| 11:10-12:00 | How IMI projects have impacted vaccines research |
| 12:00-12:25 | Questions and answers |
| 12:25-12:30 | Closing remarks |
Session recording and presentation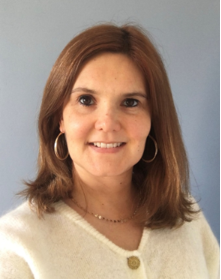 Global Medical Evidence Generation Lead for Influenza
Sanofi Vaccines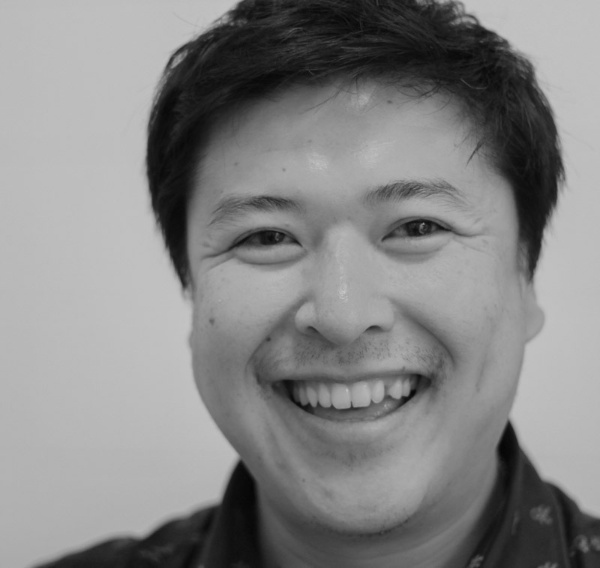 Scientific Project Officer
IHI - Event moderator