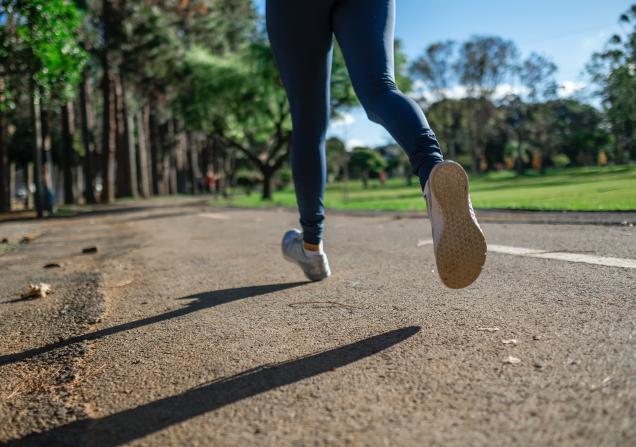 People with diabetes often can't "feel" when their blood sugar is low
Many people with diabetes experience hypoglycaemia, when blood sugar levels become too low. IMI project Hypo-RESOLVE is shedding new light on the condition.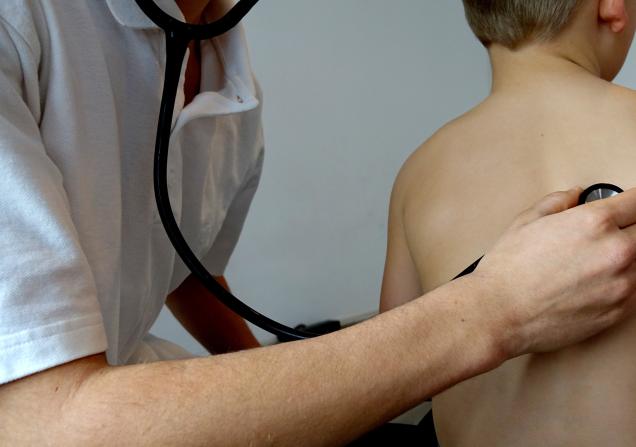 Study probes drivers of immune protection from whooping cough
New research from IMI project PERISCOPE shows how vaccines and exposure to whooping cough (pertussis) help to boost the immune response in older children.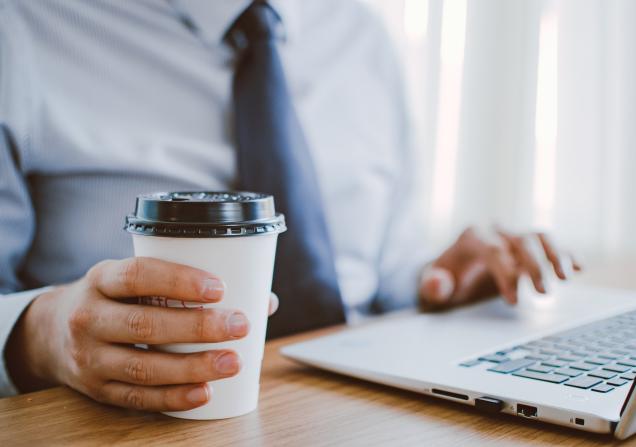 Projects explore ethics of sharing Alzheimer's biomarker info
IMI projects EPAD and AMYPAD have issued ethics-based guidance on giving information on Alzheimer's disease biomarkers to research participants.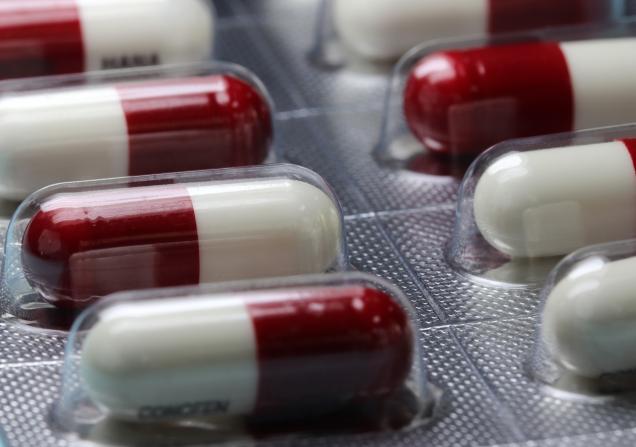 Sign up for our webinar on health and the blockchain
IMI project PharmaLedger set out to apply blockchain technology to the healthcare sector. A webinar on 28 February will showcase the project's results and use cases.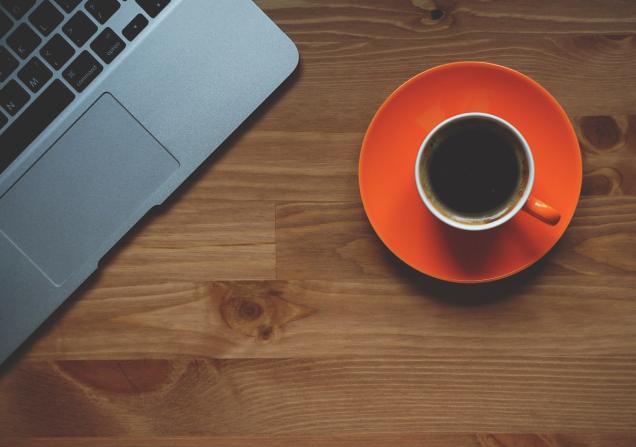 Catch up on the Call Days for IHI call 4
Missed the IHI Call Days for call 4? The presentations and recordings from the topic info sessions are now online, so you can catch up at any time.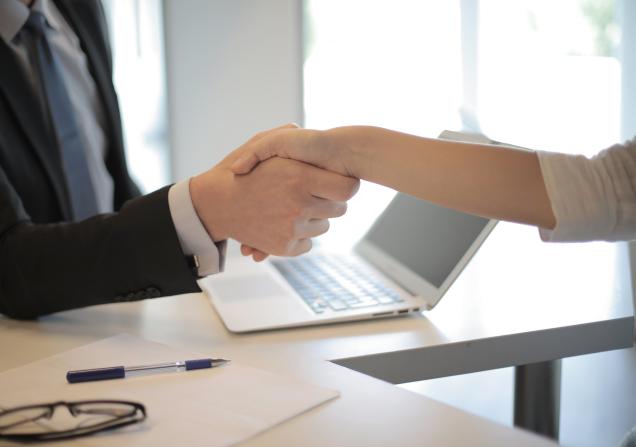 Interested in IHI's calls? Find project partners via our event platform!
Whether you're interested in IHI call 3 or call 4, the IHI Call Days event platform is still accessible for searching for, and arranging meetings with, potential project partners.